[Taguig City, October 27, 2023] – In a heartwarming and symbolic gesture of unity, UNAP Ambassador for Peace Rhian Ramos lit the first candle of peace at the recent Peace Gathering, marking the 78th anniversary of the United Nations. The event, held at the Libingan ng mga Bayani (National Heroes Cemetery) in Taguig City, Metro Manila, was a poignant tribute to the principles and values that the United Nations upholds.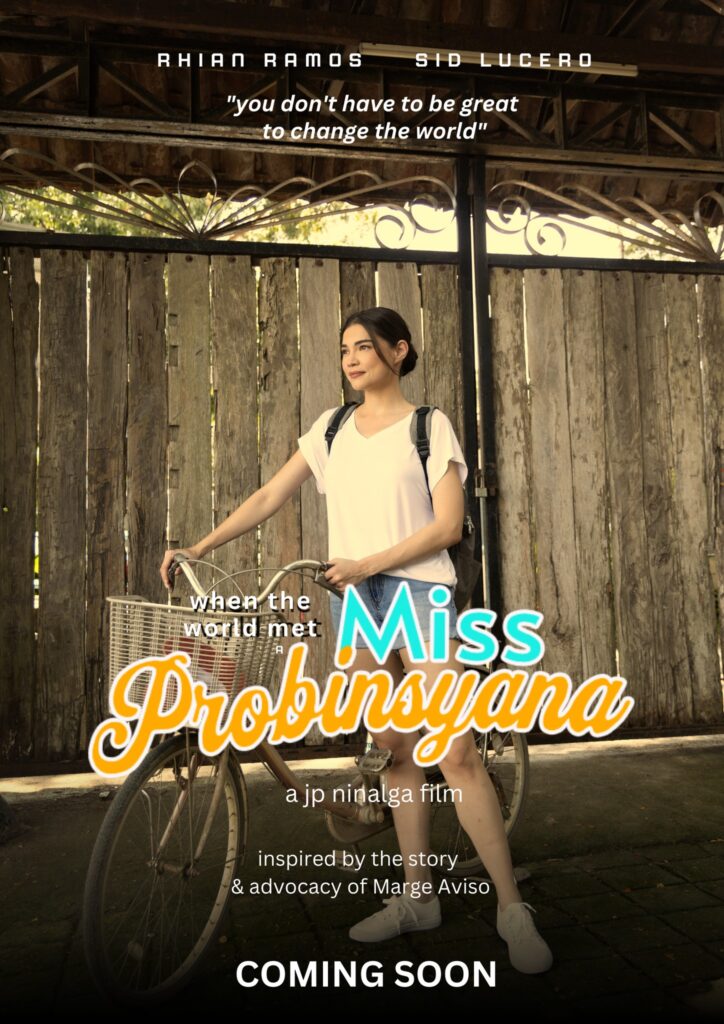 The ceremony commenced at 8:00 AM, with a diverse group of attendees, including diplomats, community leaders, and advocates for peace, gathered in solemn reflection. It was Rhian Ramos who had the honor of lighting the inaugural candle, signifying the pursuit of peace and global harmony.
"Lighting this candle is not just symbolic but rather it's a commitment to the cause of peace that the United Nations champions," declared Rhian Ramos. "In a world that often seems divided, it's vital that we come together to foster understanding, cooperation, and unity. The United Nations, in its 78 years of existence, has been a beacon of hope for many, and I am deeply honored to be a part of this celebration."
The event, which also commemorated the 76th anniversary of the United Nations Association of the Philippines (UNAP), featured a wreath-laying ceremony in honor of General Carlos P. Romulo. Romulo, a distinguished Filipino diplomat and statesman, played a pivotal role in the early days of the United Nations, further cementing the Philippines' connection to the organization.
During the gathering, speakers and participants reflected on the challenges and opportunities that lie ahead in the pursuit of peace, underscoring the importance of working collectively to address global issues such as climate change, human rights, and conflicts.
United Nations Association of the Philippines, through events like this, seeks to promote the principles and objectives of the United Nations within the country. By lighting the first candle of peace, Rhian Ramos and all participants reinforced the shared commitment to creating a better, more peaceful world.
In addition to her role as Ambassador of Peace, Rhian Ramos is currently involved in an advocacy film for women empowerment and rural development entitled "Miss Probinsyana." Directed by the esteemed social artist and advocacy filmmaker, Jenny Pearl Ninalga, this film represents another facet of Rhian's dedication to meaningful causes.