Member-representatives of the Department of Science and Technology's ScINET-PHIL gather last month at City Garden Suites Manila for the two-day DOST ScINET-PHIL General Assembly and Strategic Planning Workshop.
The DOST Science and Technology Information Network of the Philippines (ScINET-PHIL) is a network of all the libraries and information centers under the Department of Science and Technology (DOST), including the regional offices and the Provincial S&T Centers (PSTCs).
Created through the DOST Administrative Order No. 29, Series of 1995, it aims to organize and coordinate the information sourcing and sharing in the DOST system. Its general objective is to promote and improve the flow and use of science and technology (S&T) information through resource sharing and networking.
In her opening remarks, DOST Undersecretary for Scientific and Technical Services Maridon O. Sahagun highlights the need for libraries to adapt in the rapidly changing and dynamic digital landscape.
"Libraries have long been the cornerstone of knowledge, learning, and community engagement. They serve as beacons of inspiration, providing access to information, fostering lifelong learning, and connecting people from all walks of life. However, in this rapidly evolving digital age, libraries must adapt and innovate to remain relevant and continue to serve as indispensable resources for our patrons," she said.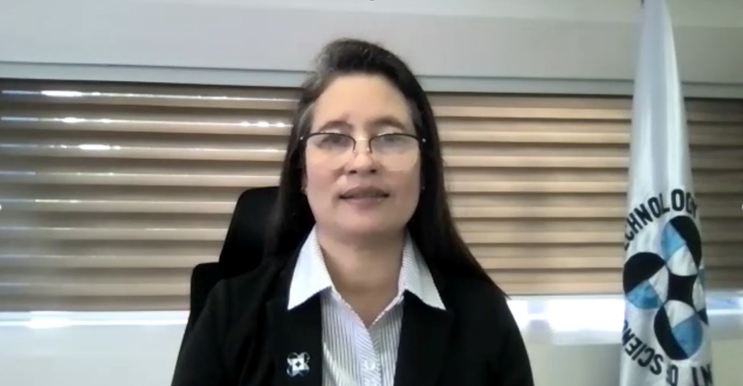 She also encouraged the participants to keep in mind the patrons served by the network – the students, scholars, researchers, and community members who rely on the network for resources, guidance, and inspiration.
"By harnessing our collective energy and expertise, we can ensure that our library remains a vibrant hub of knowledge and a catalyst for positive change," she further said.
Moreover, Mr. Alan C. Taule, chief of the Information Resources and Analysis Division of the DOST-Science and Technology Information Institute, which is the organizer of the event, explained the history and objectives of the ScINET-PHIL as well as the outputs expected from the workshop.
For the workshop, Dr. Mary Margaret Que and Mr. Denver Bingski D. Daradar from ExeQ Consulting Services will be serving as facilitators for the lecture-workshops with the outputs to be presented on the last day of the workshop. (30)