Unicorn startup Xendit took the stage at a fintech summit to lead the dialogue on how the Philippine finance industry can accelerate the digital economy—and fast, through building payments infrastructure.
In line with the Bangko Sentral ng Pilipinas' (BSP) Digital Payments Transformation Roadmap and its subsequent National Strategy for Financial Inclusion, Xendit has been advocating the digitization of payments processes to democratize access to innovation and bridge gaps in the digital economy.
"The faster the money moves through an economy, the faster the economy can grow. There will always be friction points that can potentially slow the momentum of growth, but the moment we are able to fully digitize the payments process for all Filipinos, we can erase the effect of the natural infrastructure challenges of an archipelagic nation," said Xendit Philippines President and CEO Yang Yang Zhang.
Up until 2021, statistics showed that cash was still king in the Philippines. But as technology paved the way for new and innovative ways to pay for goods and services, consumer behavior likewise shifted. Digital banking, e-wallets, QR code payments, and Buy Now Pay Later methods have gained significant traction.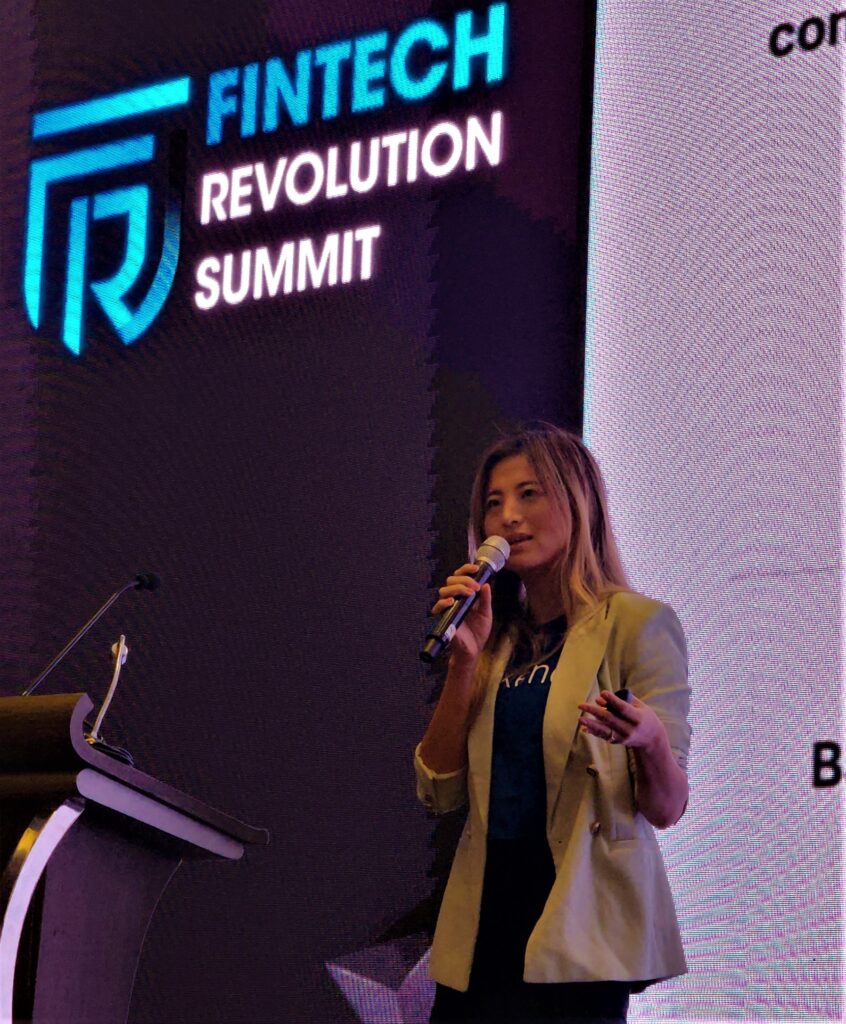 Co-building 'pipes' where money flows
Spurred by a favorable regulatory environment, Xendit built its Philippines team in hopes that its technology could introduce robust payments infrastructure. Xendit's partner businesses enjoy its reliable service delivered through a single integration, with an end-goal of creating a payment experience that is responsive to local needs and promotes inclusive progress.
"Fundamentally, we build infrastructure on multiple layers. We work directly with banks to co-build world-class solutions to address their own challenges and those of everyday consumers. By doing so, we aggregate financial institutions for merchants to create a seamless payment experience that ultimately empowers both customers and businesses," said Zhang.
Prior to Xendit's foray as a local player, many of the payment integrations currently available did not exist and had to be built from the ground up. Among Xendit's pioneering products is Direct Debit, a service that allows bank account holders to directly access their funds to make payments on e-commerce sites and top up their e-wallets.
With this convenience, businesses experience repeat and subsequent purchases from those customers, while also enjoying the instant settlement of funds, resulting in better visibility and immediate access to said funds. Direct Debit is an industry standard across the rest of the world, and today, it has become a definitive experience for Filipino businesses and consumers, too.
Core to the success of a digital payment infrastructure is the support from consumers who will use it. When there is strong consumer trust in the system, digital acceleration and financial inclusion can be achieved. But in order for that trust to become unassailable, stakeholders in both the government and private sectors must work together to ensure that transactions are safe and secure and that consumers are educated on their rights and responsibilities in the digital economy.
Yet inasmuch as roads and pipes continue to be built, work on payments infrastructure is a goal-driven process that has virtually no end in sight. Xendit aims to work with not just merchants, but more and more government and private agencies involved in the transfer of money in the economy. What it uniquely offers at this time is its capability to scale operations and process millions of transactions efficiently while maintaining uptime all the time.
The BSP's twin objectives of converting at least 50% percent of total retail transactions volume to digital and onboarding 70% of Filipino adults to the financial system is nearing its 2023 set deadline. Now is the time to strengthen the country's digital payments infrastructure, as its inherent reliability, scalability, and cybersecurity safeguards can help expedite the fulfillment of such vision.
Xendit is a fintech company that offers payment solutions for businesses. It provides a suite of world-class APIs and a dashboard UI that simplifies processes to enable businesses and organizations of all sizes to accept various modes of payments quickly, reliably, and securely. More information is available at the website, and on LinkedIn, Facebook, Twitter, and Instagram. Interested businesses can sign up to try the dashboard.