July 07, 2023- The Department of Science and Technology (DOST) Region 02 headed by Regional Director Dr. Virginia G. Bilgera conducted a visit and impact assessment of the recent project "Solar Powered Water Distribution System" that is bringing hope and progress to the indigenous community in Sitio Dilukot, Brgy. Burgos, San Guillermo, Isabela.
The assessment revealed that a total of 68 households in Sitio are now benefiting from abundant, clean, and safe water without the need to walk for an hour to access the water pump system. This initiative showcases the transformative power of science and technology in addressing fundamental needs.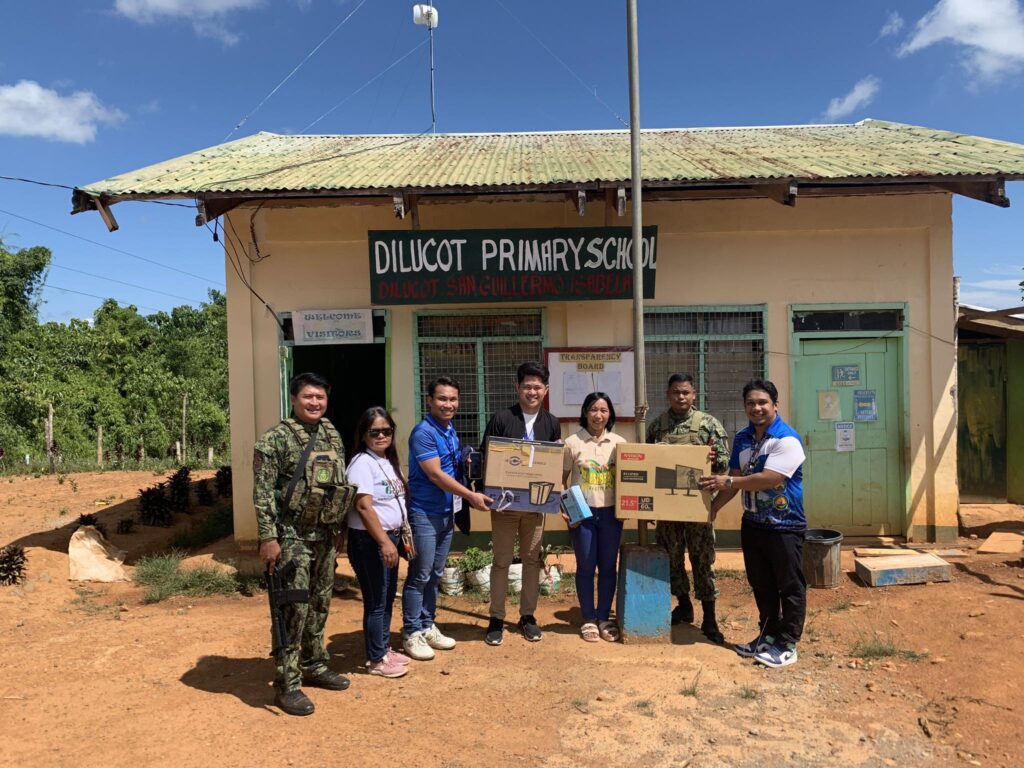 In addition to the water system, the DOST team, along with the PNP 2nd Isabela Police Mobile Force Company (IPFMC) lead by Force Commander PLTCOL DENNIS M PAMOR and the Local Government Unit of San Guillermo, Isabela, has awarded a Science and Technology Academic and Research-Based Openly Operated KioskS (STARBOOKS) to Sitio Dilucot Primary School.
This educational resource will benefit primary students by giving them access to knowledge and educational materials. These efforts are part of the National Task Force to End Local Communist Armed Conflict (ELCAC) and aim to uplift remote communities, especially indigenous groups affected by armed conflicts and social inequality.
The collaboration between the DOST, PNP, and the LGU of San Guillermo has been crucial in realizing and sustaining the project. The LGU has actively supported the implementation of the water system and worked closely with community leaders to ensure their needs are addressed.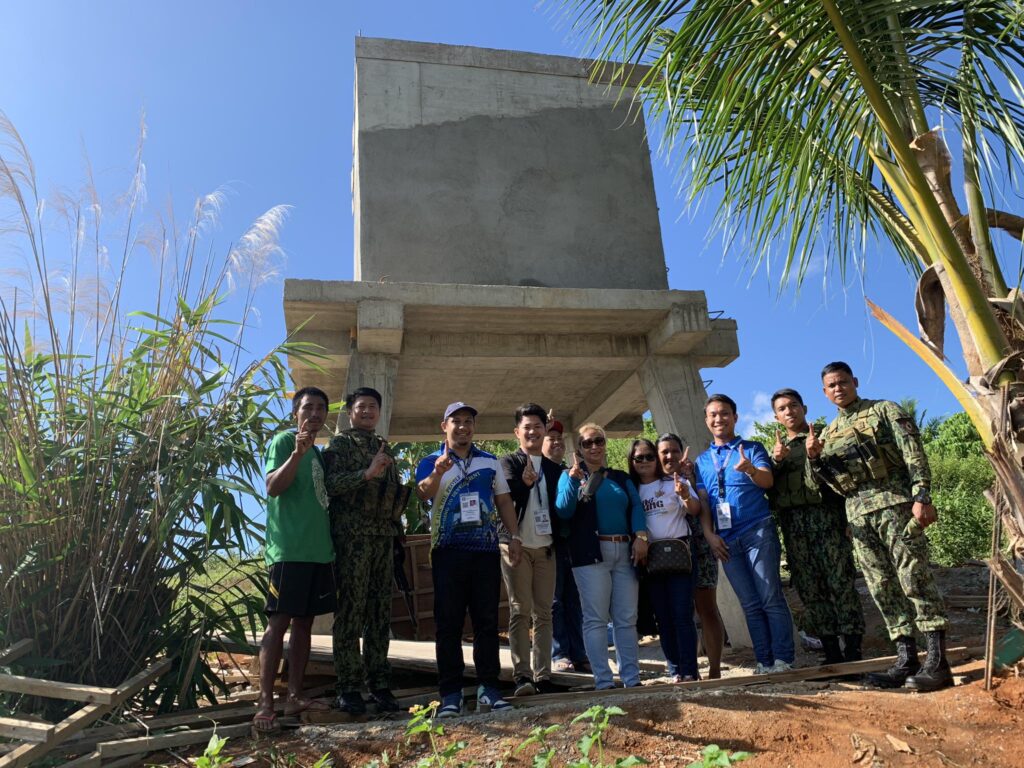 Futhermore, the community of Sitio Dilukot has shown remarkable resilience and dedication throughout the project, actively participating in planning and construction. The DOST team commends their efforts, emphasizing the power of unity and collective action in achieving sustainable development goals.
By bringing science closer to the people, the DOST is breaking the cycle of conflict and poverty. The collaboration between partner agencies to support the needs of residents in Sitio Dilukot is an example of the positive change that can be achieved through collaboration and support for marginalized communities.
It is important to appreciate the efforts and sacrifices made by all stakeholders involved and to ensure the longevity and impact of this initiative. By doing so, we can empower more indigenous communities and create a brighter future for all.
Let us stand together in compassion, empowerment, and progress, using science and technology as tools to build a more inclusive nation. (DOST R02) #OneDOST4U #ScienceForThePeople #DOSTCEST