CONGRESSMAN Rodante Marcoleta of Sagip Party list has launched a nationwide campaign to rescue all rice farmers by forming a formula that may prevent hoarders and smugglers – believed to be behind the continuous price hikes.
During the launch held in Barangay Cristo Rey, Capas, Tarlac, Marcoleta offered a fixed price of P35 per kilo of well-milled denorado rice to local consumers, 17 pesos lower than the prevailing market price.
Hundreds of locals have lined up, hoping to buy at least 5 kilos which they said is enough for two days consumption. The limit aimed to avoid panic buying and hoarding in order to spread its supply to more consumers.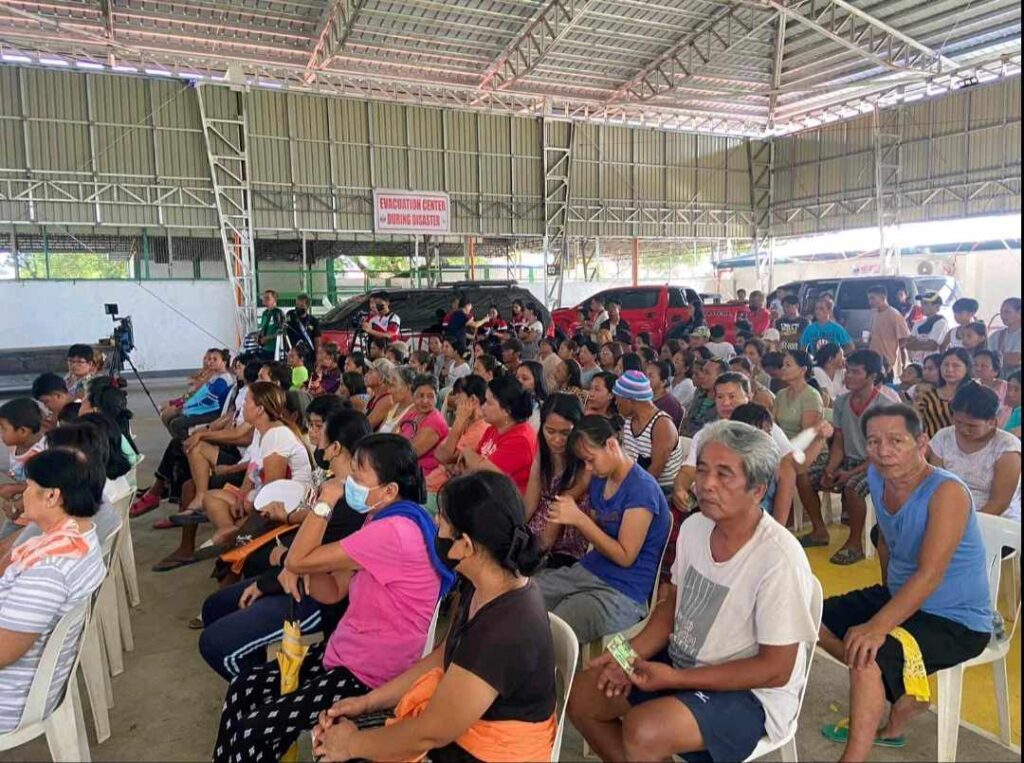 The program is in collaboration with President Ferdinand Bongbong Marcos' agenda, that is to achieve food sufficiency and security eventually. "And to realize that, we need to amalgamate all patriotic businessmen in the country who can invest in the program even without profit in the process because that is the only way to help out our farmers and consumers as well as our national government," Marcoleta said in vernacular.
"Gumagawa ng paraan ang ating Pangulo pero kailangan natin siyang tulungan. Hindi puwedeng lagi na lang ang gobyerno ang humahanap ng interes para sa bayan," the Sagip Party list, stressed.
The project for farmers is dubbed "Ikiskiss Mo Beybi! Adopt a Farmer Program."
Heeding the call for the program was local businessman Tony Marfori and members of the Pampanga Chamber of Commerce, who bought palay yields directly from the farmers, three pesos higher than the 19 pesos buying price of the National Food Authority (NFA). The product then dried, properly-milled and sold to consumers to a break-even price.
The launching venue was personally chosen by the congressman because he desired to pay homage first to his home province of Tarlac before their massive propagation nationwide in the coming days.
Also in attendance during the event were former Capas mayor TJ Rodriguez, Provincial Board Member League of the Philippines, Barangay officials, among others. (Nelson Santos)