The Department of Science and Technology – Technology Application and Promotion Institute and the DOST in Northern Mindanao host the 2023 ClusteRICE, a mindanao-wide invention contests and exhibits on October 4-5, at VIP Hotel, Cagayan de Oro City.
The two-day event have garnered 150 inventors and researchers coming from both private and public institutions across various regions in Mindanao, including Zamboanga Peninsula (Region IX), Northern Mindanao (Region X), Davao Region (Region XI), Soccsksargen (Region XII), Caraga (Region XIII), and the Bangsamoro Autonomous Region in Muslim Mindanao (BARMM).
Atty. Mavion Ivy Decena, the Director of DOST-TAPI recognized the role of DOST in facilitating these finalists and their innovations to support the DOST's mandated functions in the areas of technology promotion, transfer and commercialization through technical and financial assistance and services.
In her opening remarks, DOST 10 Regional Director Engr. Romela Ratilla, emphasized the crucial role of Filipinos, especially Mindanaoan Inventors and Researchers, to the regional development of the whole region in Mindanao, and translating the innovations and technologies to maximum economic and social benefits for the people.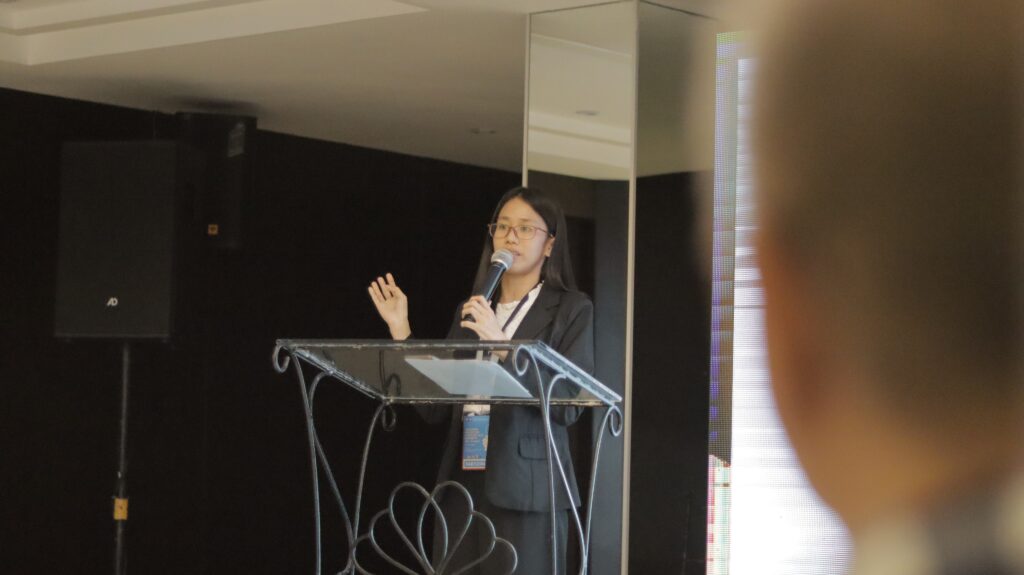 "For 2023 Mindanao ClusterRICE, we are reminded of the incredible contributions of Filipino inventors to our society. With categories spanning Outstanding Invention, Utility Model, Industrial Design, Creative Research in Private and Government Sectors, this competition provides a stage for recognizing human ingenuity, and creativity," said RD Ratilla.
The Mindanao leg of 2023 ClusteRICE featured 123 entries across five competition categories. Judges selected 41 finalists to advance to the final round. Notably, the majority of these finalists hail from state universities and colleges, as well as local inventors in Mindanao.
Five winners were declared at the end of the competition who will represent the Mindanao cluster at the national invention contests and exhibits next year. The winners received P20,000 to P25,000 cash as prizes. These winners are Turbo Rice Steamer (Francisco Gecosala), 3-D Apparatus for Vector Operations (Dr. Cecilia O. Bucayong), BLURS: Blind Level Usage Recognition of Sales for Economic Impact and Productivity (General Santos City National High School), Design and Implementation of Unmanned Surface Vehicle for Water Quality Monitoring and Fish Finder (Caraga State University) and Boosting the Catch of Large Fish in Payao through the Propagation of Sound Waves (Ministry of Science and Technology-BARMM).
As the lead implementer of Republic Act No. 7459, otherwise known as the Inventors and Invention Incentives Act of the Philippines, DOST-TAPI spearheads the implementation of the Regional and National Invention Contests and Exhibits to recognize outstanding innovations in different regions in the country. (John Esteward Carcosia/DOST 10)
#ScienceForThePeople
#OneDOST4U