THE Department of Science and Technology (DOST) hosted a seminar, dubbed "Alerto! Rehiyon Uno: Forum on Geological Hazards in Region 1."
The event was held at the Provincial Training and Development Center in Lingayen, Pangasinan last Thursday, July 20, with the goal of preparing for any hazards and disasters the country would face.
DOST Secretary Dr. Renato U. Solidum, the event's keynote speaker and introduced by Dr. Teresita U. Tabaog, OIC director of the DOST Region 1, Office, said that disaster resilience is the key from science, technology and innovation, in facing major disasters or calamities.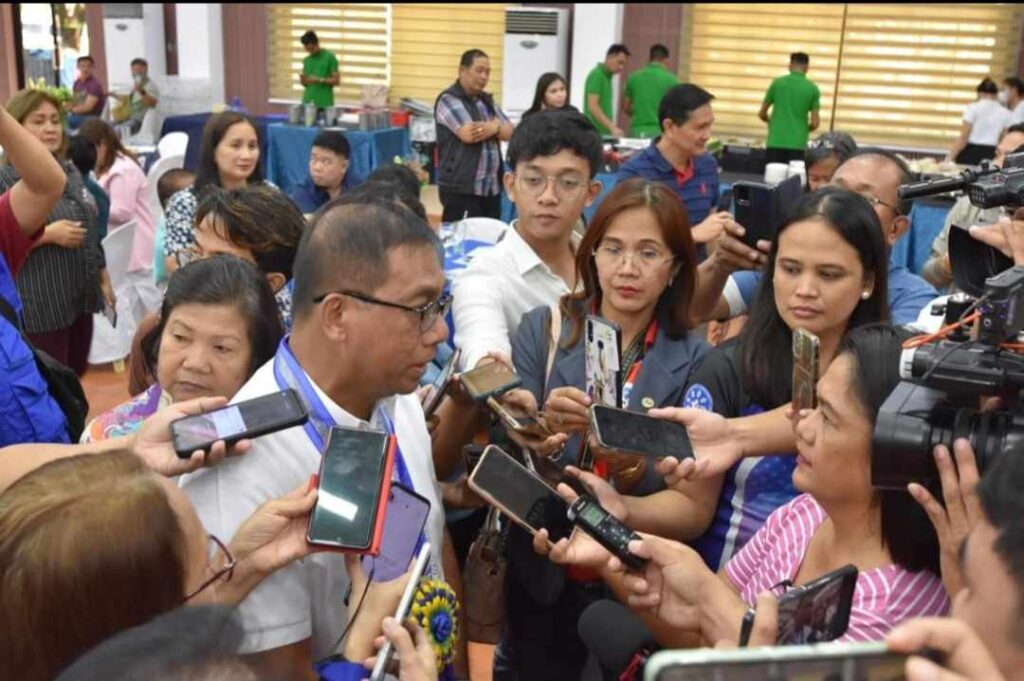 "Through science, we can prevent further losses in lives and damages to properties," the DOST chief stressed, adding that technology and innovations must be used to safeguard economic gains and "most importantly to save lives."
In anticipation of "The Big One" that will possibly hit Manila, Solidum said they don't expect significant damage in Region 1 but it still depends on the place's distance to Manila.
Based on the study of the Japan International Cooperation Agency (JICA), released in 2004, at least 34,000 persons will die while 114,000 will be injured, and 40 percent of residential buildings in Metro Manila will be affected—170,000 houses will collapse while another 340,000 will be partly damaged—and about 500 fire incidents will occur within the first hour of the earthquake.
According to Solidum. "resilience is the ability of a community exposed to hazards to resist, absorb, adapt to, transform and recover from the effects if a hazard in a timely and efficient manner."
Jeffrey S. Perez, supervising science research specialist of DOST and Philippine Institute of Volcanology and Seismology (PHILVOCS), presented images and history of past earthquake occurrences in Pangasinan. Although the epicenters were not in the province, the province suffered significant damages.
He explained that earthquake epicenter is the point on the surface of the earth directly above the focus. When an earthquake is felt by everyone, it is intensity V.
Meanwhile, DOST-PHILVOCS science research specialist, Robelyn Mangahas, explained about tsunami hazards and facts, differentiating tsunami from storm surge.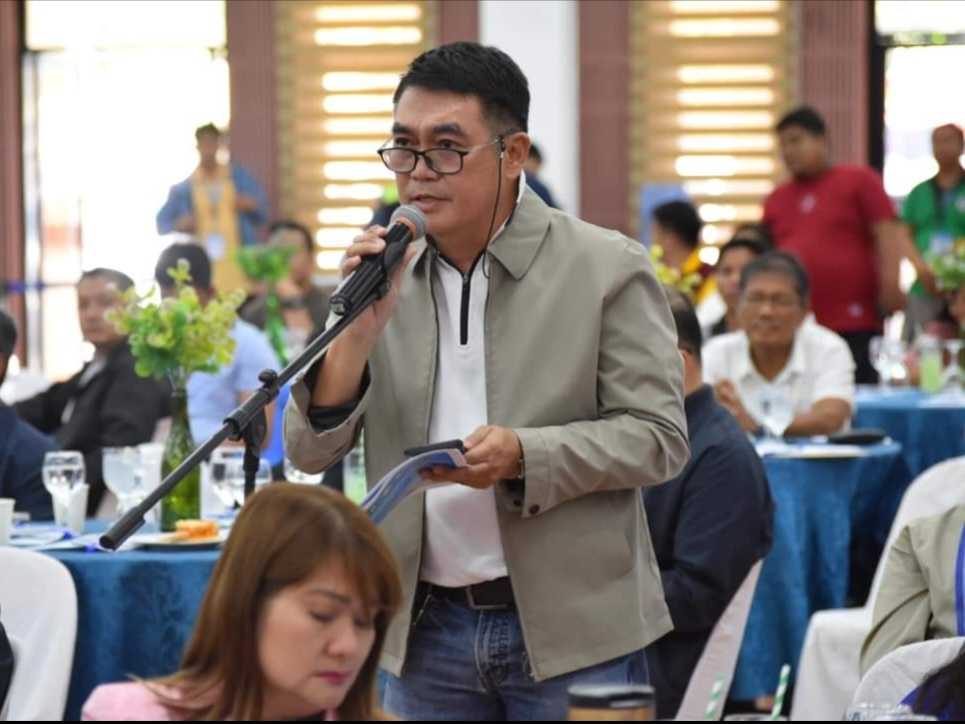 To generate a tsunami, the earthquake generator where the earthquake occurs must be underneath or near the ocean; cause vertical movement of the seafloor; over a large area and shallow focus earthquakes.
Height of tsunamis can be as high as 12 meters. It is actually a series of waves. The first wave may not be the biggest. Some of the impacts of tsunami include flashfloods. One effect of post-tsunami is destruction of agricultural lands and causing mud thus bringing dirty water.
Ms. Ma. Mylene Martinez Villegas, chief of science research specialist for DOST-PHILVOCS, presented an overview of Disaster Risk Reduction and Management (DRRM).
Another science research specialist ll, John Harold Tabuzo, talked about georisk.
Welcoming the guests to the event was Von Mark Mendoza, special assistant to the Pangasinan governor while Dr. Gregory M. Cayetano, Region 1 director of the Office of Civil Defense (OCD) acknowledged the speakers, guests and participants.
Dr. Teodoro M. Gatchalian, DOST undersecretary, delivered the opening message.
Transistor radio as vital source of information
In the event of disasters, loss of power or signal for internet, disconnection of telephone lines, a transistor radio becomes a vital source of information Region 1 is composed of Ilocos Norte, Ilocos Sur, La Union, Pangasinan.