THROUGH a Memorandum of Agreement (MOA), the Department of Science and Technology (DOST) via Community Empowerment through Science and Technology or CEST, empowers lives and builds communities in Region 1.
The MOA signing was held in Don Mariano Marcos Memorial State University (DMMMSU) on May 16 in Sipalang, Bacnotan, La Union. The theme of the event was "CEST: Empowering Lives, Building Communities."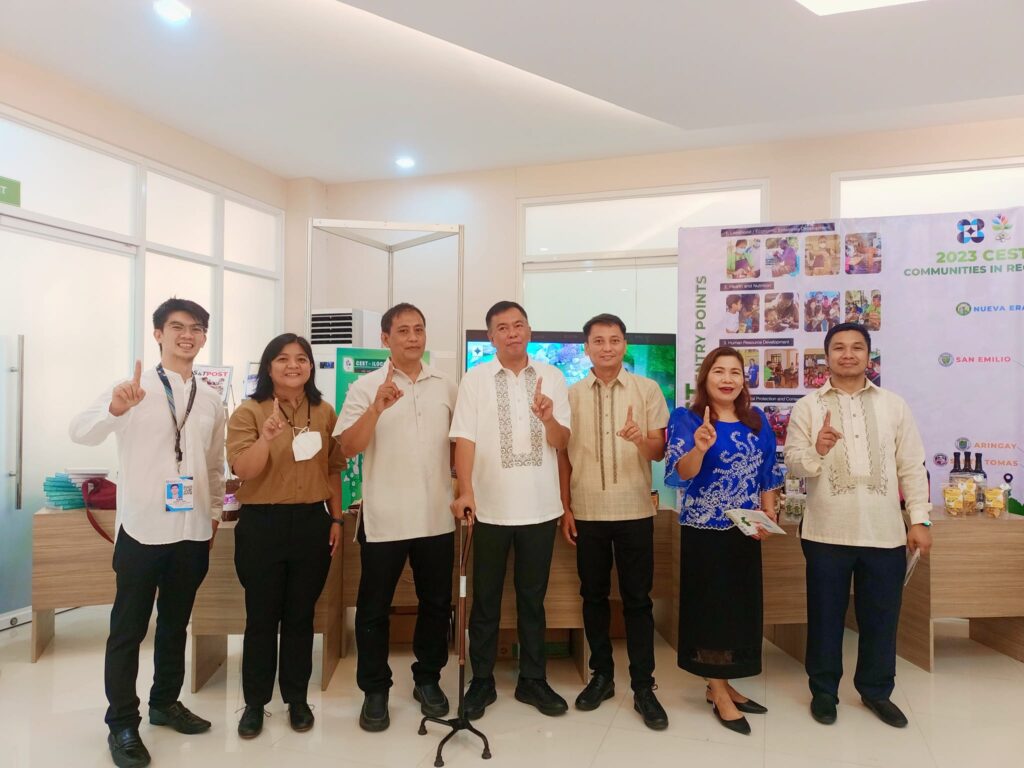 CEST is one of the flagship and gender-responsive programs developed by DOST in support of the government's national program on poverty alleviation. It aims to empower the most economically-challenged communities and improve the quality of life through science and technology (S&T).
The program, running for several years now, focuses on five priority entry points, according to Engr. Sancho A. Mabborang, DOST's undersecretary for regional operations. These are health and nutrition, water and sanitation, basic education and literacy, economic enterprise and development and disaster risk reduction management and climate change adaptation, (DRRM/CCA) to help communities improve the quality of life using science, technology, and innovation (STI).
Mabborang said he had witnessed first-hand what science and technology can do in transforming communities and improving the lives of the people "from providing access to clean and potable water through innovative filtration systems using the salination technologies through promoting sustainable livelihoods whether it be smart farming, agriculture, aquaculture and others."
Further, he mentioned that S&T has really given the potential to address the complex challenges facing the community at present. Science and technology is one of the major programs of DOST.
Mabborang announced that DOST has forged strong partnership with organizations to bring S&T to the grassroots level.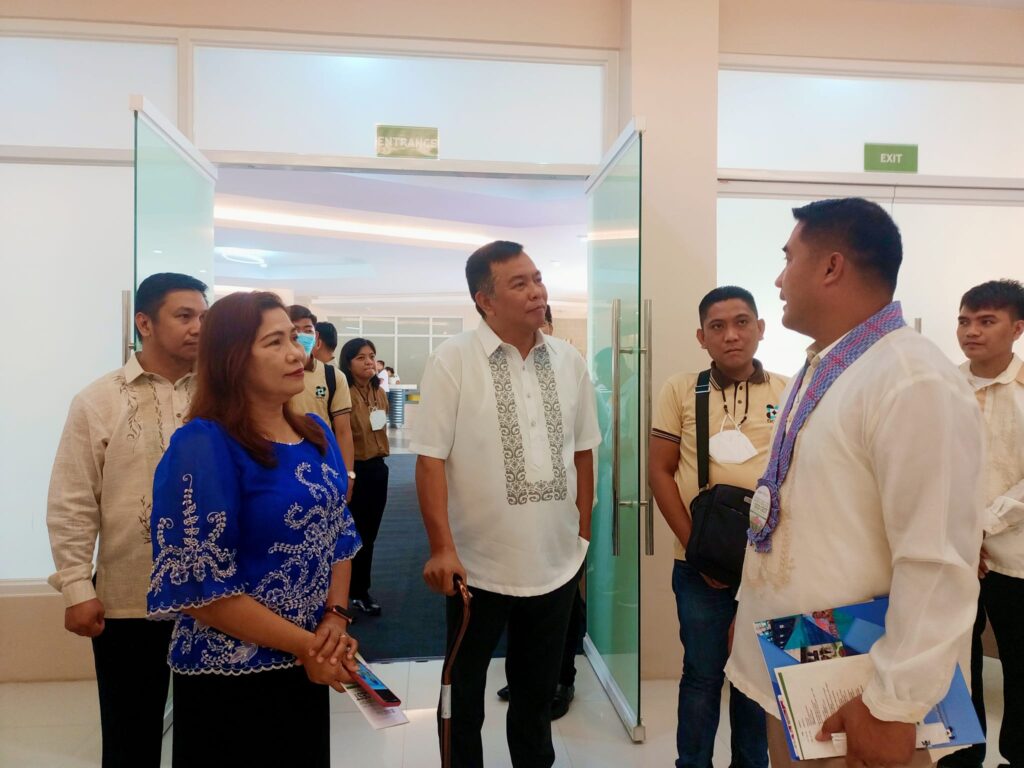 DOST Secretary, Dr. Renato U. Solidum Jr. failed to personally attend the MOA signing but he read his message virtually. "At DOST, we strongly believe that science and technology are powerful tools that can transform communities and improve the lives of our people. Through the CEST program, we aim to empower communities by providing them with access to science and technology resources, tools and knowledge."
Solidum explained that with S&T, people can have a better life. "Gaya nga ng palagi kong sinasabi, sa siyensiya at teknolohiya, negosyo ay tiyak na kikita, industriya ay aarangkada, kalusugan ay sisigla. Sa siyensiya at teknolohiya, buhay ay gaganda."
During the ceremony, a Pledge of Commitment was likewise signed. "I recognize the importance of investing in research and development to spur innovation and drive progress in various fields, including health, agriculture, energy and information technology," the Pledge cited.
Meanwhile, Article IV of the MOA specifically cites the discontinuance of the DOST-1 assistance. "DOST-1 reserves the right to discontinue its assistance at anytime for violation of the Program Terms and Conditions as stipulated in this Memorandum of Agreement. DOST-1 shall account for unused funds, supplies and materials and facilities as of date of receipt of a written notification of such discontinuance from the DOST 1 within a period of sixty (60) days."
Among the DOST 1 Region 1 officials are OIC-Regional Director, Dr. Teresita A. Tabaog; Adelisa C. Florendo, OIC-Asst. Regional Director for Field Operations; Engr. Jordan L. Abad, Provincial S&T Director of PSTO-Ilocos Sur; Engr. Arnold C. Santos, Provincial S&T Director of PSTO-Pangasinan; Engr. Benjamin S. Mercado Jr., Provincial S&T Director of PSTO-Ilocos Norte; Jonathan M. Viernes, Provincial S&T Director of PSTO-La Union; Decth-1180 P. Libunao, Senior Science Research Specialist / CEST Project Leader.
Among the beneficiaries of the CEST Program are the 6 communities of Nueva Era, Ilocos Norte; San Emilio, Ilocos Sur; Aringay, La Union; Sto. Tomas, La Union; Dagupan City and Bolinao, Pangasinan. Together with the expertise of the partner SUCs, NGAs, and identified private agencies, the delivery of extension services will be more effectively handled and with the full support and commitment of the LGUs, the success of the implementation of the program will be achieved with concept of "Empowering lives, Building Communities!". (Nelson Santos)